How can I pay?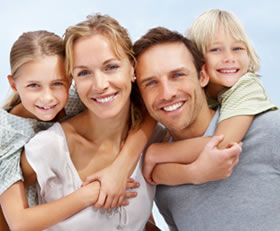 In addition to providing the best service possible, we make payment as easy as possible for everyone.
What forms of Payment are acceptable?
We have a relationship with most insurance providers. Ask us if we do business with yours.

We gladly accept cash

We gladly accept your personal check

We gladly accept VISA and MASTERCARD

We gladly accept CARECREDIT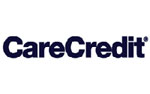 What is CARECREDIT?
CARECREDIT is a way to finance your medical procedure that works like a credit card. There are 0% interest payment plans available if you pay off the balance within 18 months. For more information you can contact us or visit the CARECREDIT website.